Precision farming: the benefits
Remote management of agricultural and industrial vehicles



Drastic reduction in expensive machine downtimes.
Greater work cycle efficiency, thanks to constant monitoring of the activity of the vehicle.
Reduction in fuel consumption.
Cost savings related to vehicle maintenance and servicing.
Possibility to read machine parameters and measurements on parts that are difficult to reach using wired equipment.
The Sim-on-Chip solution offers greater reliability for applications affected by vibration and mechanical shocks.
Increased operator safety due to remote monitoring of the operations
Possibility of measuring machine parameters and measurements in real time and under different operating conditions
The solution with SIM-on-chip enables greater reliability in security applications and where there are mechanical shocks
Field and agricultural land management

Geolocation of plots of land and data from sensors for detailed information on crop conditions.

Meteorological data, information on crop varieties, practices and treatments that if used appropriately enable effective agronomic planning.

Decision-making support system that helps farmers manage farming activities.

ENVIRONMENTAL
The Italian national planning objective is to increase areas cultivated with conservation practices to 10% by 2021.

FINANCIAL
Financial incentives (Rural development programmes), savings on crop costs

TECHNICAL EFFICIENCY
Savings of 10% to 30% on labour time, fertilizers, seeds, weed killers and fuel. Annual increase in operating margin of 5.5% (in an agricultural framework that is equal to that of Emilia-Romagna, Italy).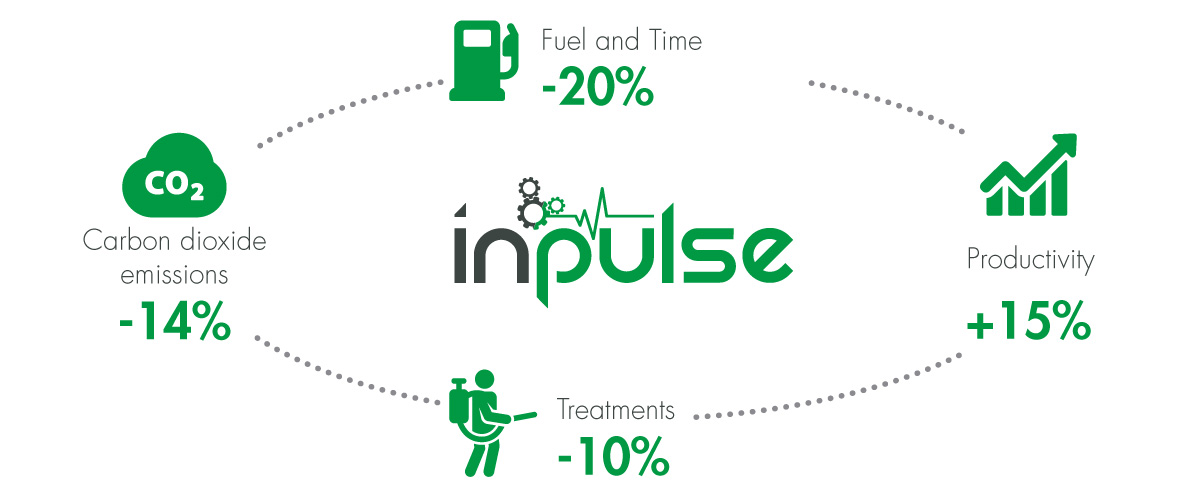 *The data expressed are indicative. The percentages obtained were studied on Italian samples.