The fast, flexible and intuitive web application, accessible from a computer or tablet, always on hand and easy to configure.
Provides a complete view of company assets (vehicles and implements) and full details of the most important indicators: Geofencing function for controlling points and areas of interest, maps for a full overview of the position of the control units (vehicles), places (sites and hire areas) and Assets (combination of control units and places), real-time position of the vehicle, graphs that allow the fleet operator to view all the collected and saved data, including hours of use and mileage
Three types of data to manage
The user manages three macro categories of data, using interactive menus:
Box for management of all the control units installed
Place for locating the company assets (place – Box associations)
Asset for management of the company assets (vehicles – Box – sensors)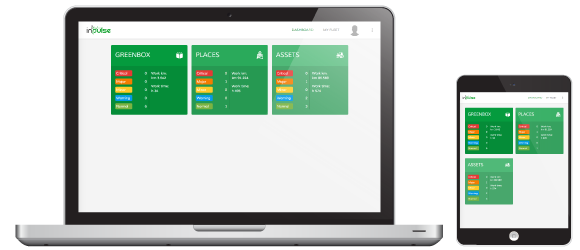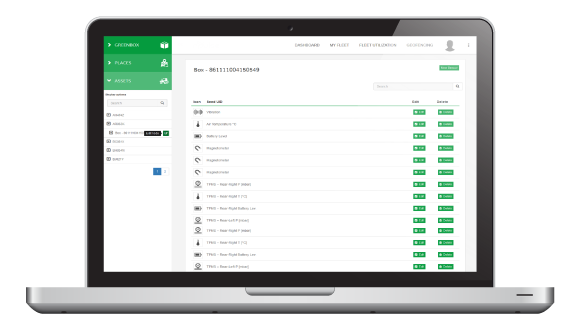 Simple and flexible configuration of Box and sensors
Configuration, with the option of customisation, of the company assets (Box, place, vehicles), the drivers and grouping of the same for use as a filter in reports and the platform displays.
Management of vehicle fleets (sub fleets), their users and their displays.
Utmost flexibility with regard to configuration of the Box and sensors and their association with the vehicles.
Option to move the Box and sensors from one vehicle to another.
Detailed information about the box and measurements taken by the sensors
Driver identification
Vehicle tracking with log history that can be selected by trip, duration of journey, travelling/stop times, vehicle on/off times grouped by hours, days, months or driver.
Fuel consumption monitoring
Geofencing and presence of vehicle within the area
Incline of vehicle during use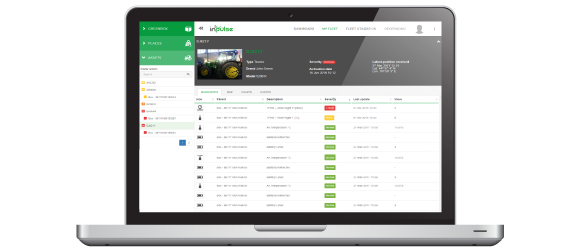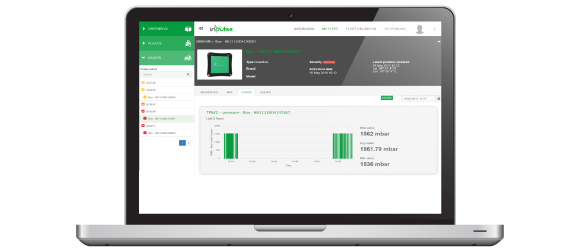 Graphs
Option to select the period of observation.
Graphs of measurements taken.
Maps
Locating and use of vehicles with the option to activate real-time tracking.
Historic data related to the vehicle.
Detail of selected element.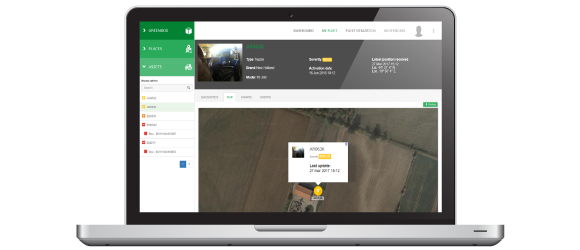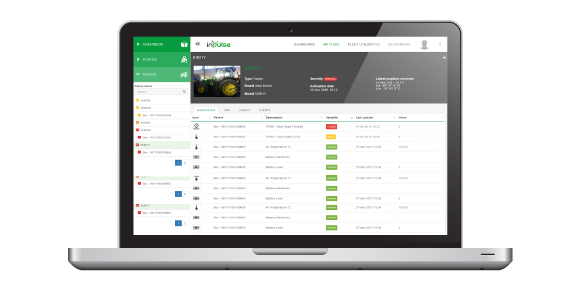 Parameterizable alerts
The user may set alert parameters for every single sensor and receive notifications by text, email or through the portal when threshold values have been reached.
Anomalous fuel consumption
Geofencing (input/output)
Vehicle maintenance thresholds
Vehicle rollover identification